Older Pictures of Laptops We Sold Earlier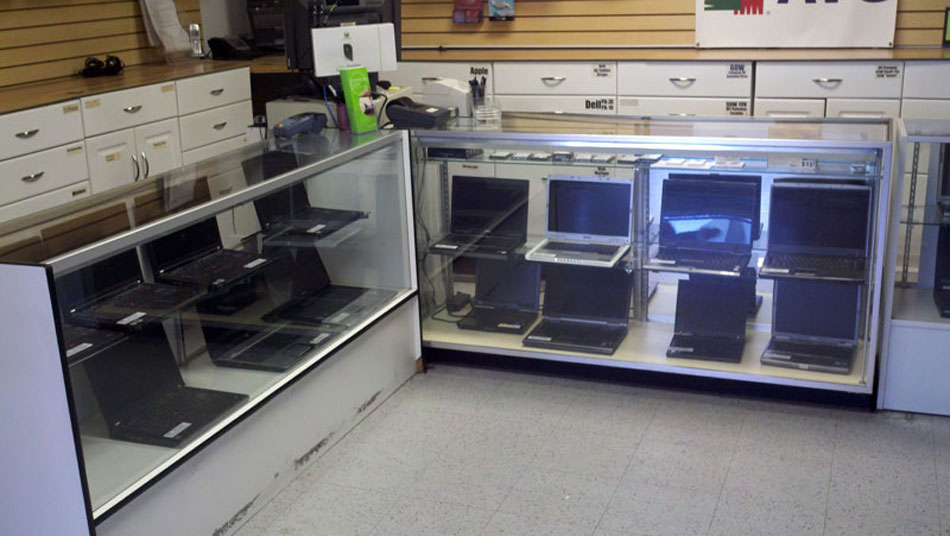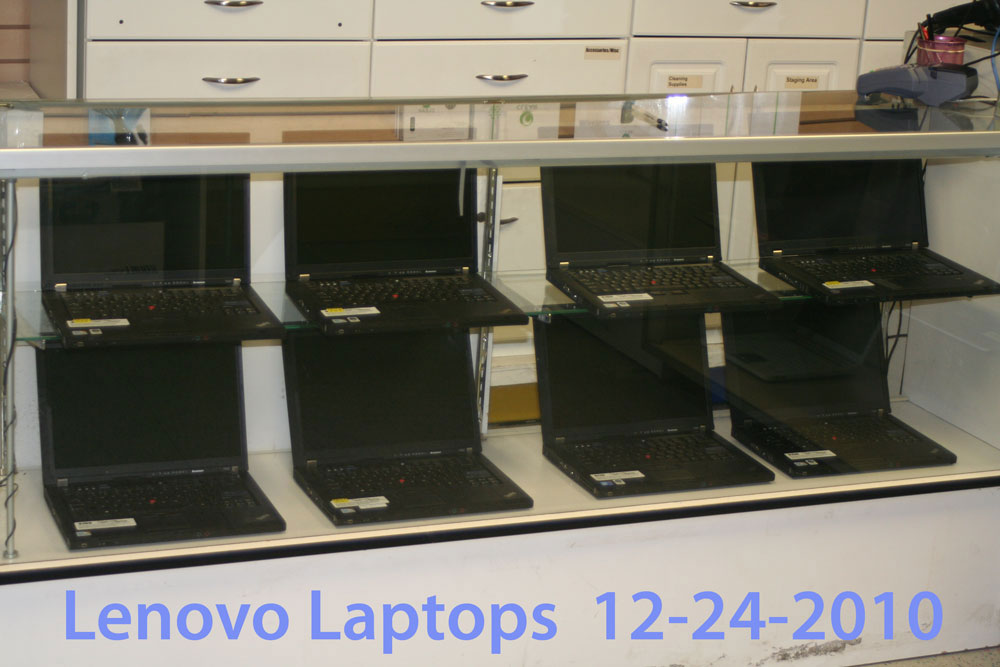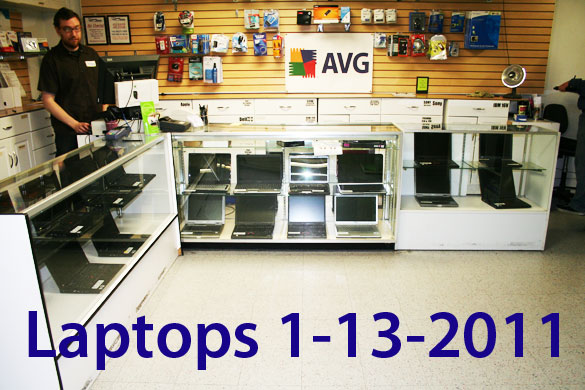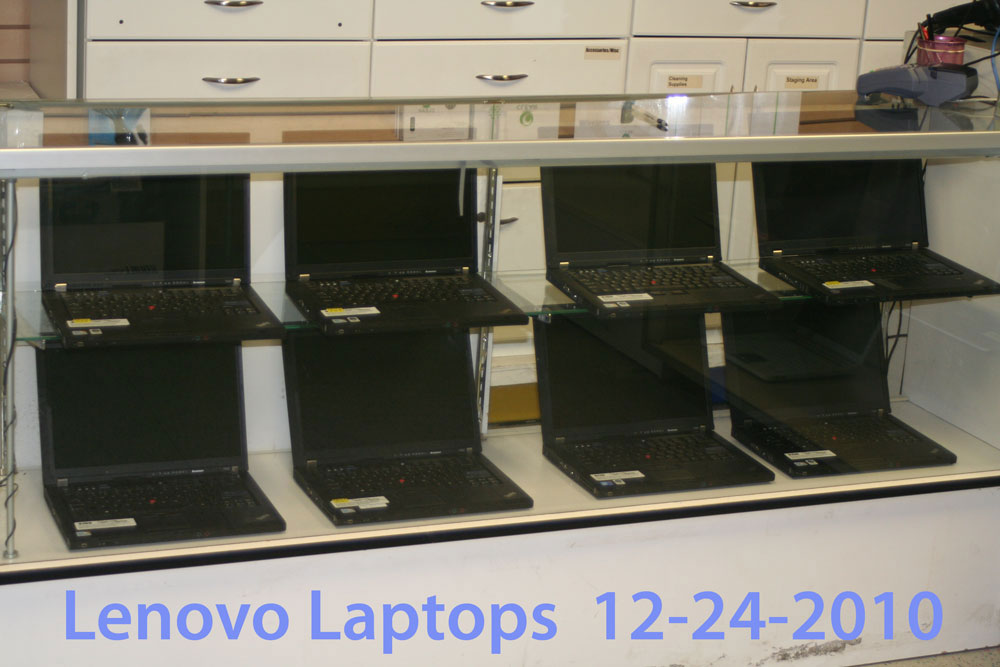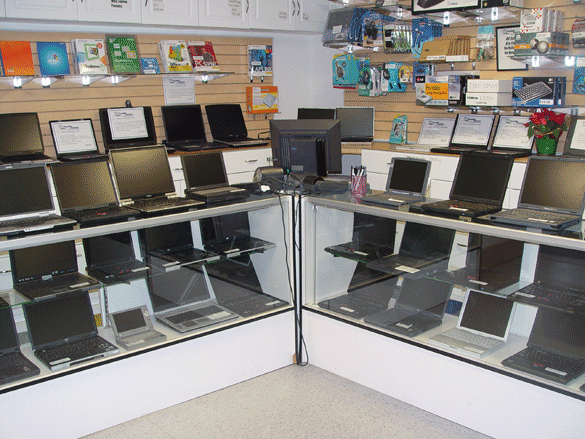 Read this from the past for your enjoyment:
Laptops Coming Soon: Date --- 01-10-2011 --- We have a few Dells and IBM's we are getting ready for sale. They are wireless G, come with a warranty, and will be sold for $189 and up. Call for details. They probably won't be listed here.
Lenovo Laptops Below: Date --- 01-06-2011 --- We have in stock a large selection of Lenovo T400 laptops with extended life batteries, and extended warranties from the manufacturer. If you are looking for a business class laptop that is durable, there is nothing better than a T-Series laptop from Lenovo! We also have a Core i5 T410 with Windows 7 Business loaded with a factory warranty until 2013 for $939 (even less including daily specials and discounts). We will be updating this page every few hours so please bookmark it.
Listed Below Used Laptop Inventory --- 05-10-2011 ---
Laptops Coming Soon: Date --- 01-10-2011 --- We have a few Dells and IBM's we are getting ready for sale. They are wireless G, come with a warranty, and will be sold for $189 and up. Call for details. They probably won't be listed here. Lenovo Laptops Below: Date --- 01-06-2011 --- We have in stock a large selection of Lenovo T400 laptops with extended life batteries, and extended warranties from the manufacturer. If you are looking for a business class laptop that is durable, there is nothing better than a T-Series laptop from Lenovo! We also have a Core i5 T410 with Windows 7 Business loaded with a factory warranty until 2013 for $939 (even less including daily specials and discounts). We will be updating this page every few hours so please bookmark it. Listed Below Used Laptop Inventory --- 05-10-2011 ---