MacBook Retina Screen Repair in Seattle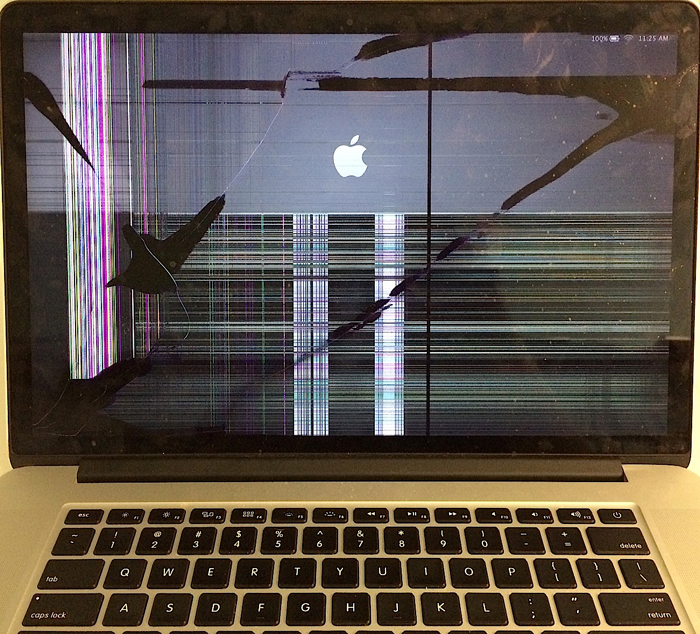 MacBook Retina Screen Repair : Seattle Laptop specializes in MacBook Retina screen repair and replacement. Our company carries most common MacBook Retina replacement screens in stock at all times, and can fix your Retina's cracked screen fast. Our prices are affordable, and we can fix almost every laptop's screen for an affordable price.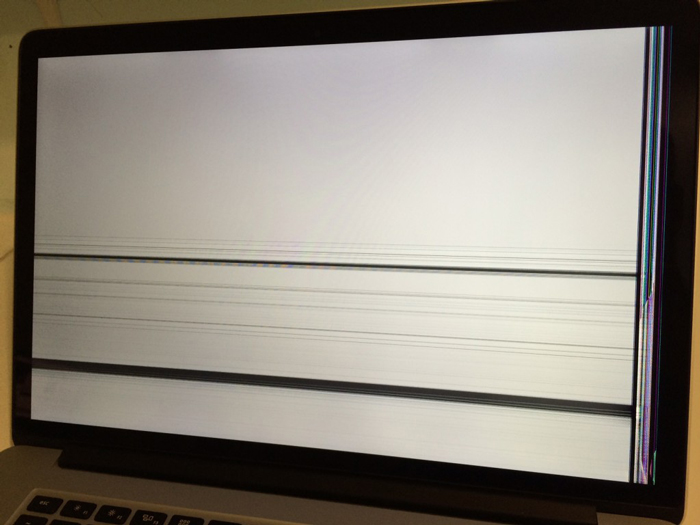 Broken Touchscreen Repair : We can also fix broken touchscreens on other laptops too. Please call or stop by if your MacBook Retina's screen needs fixed. We offer free laptop consulting, and many other services.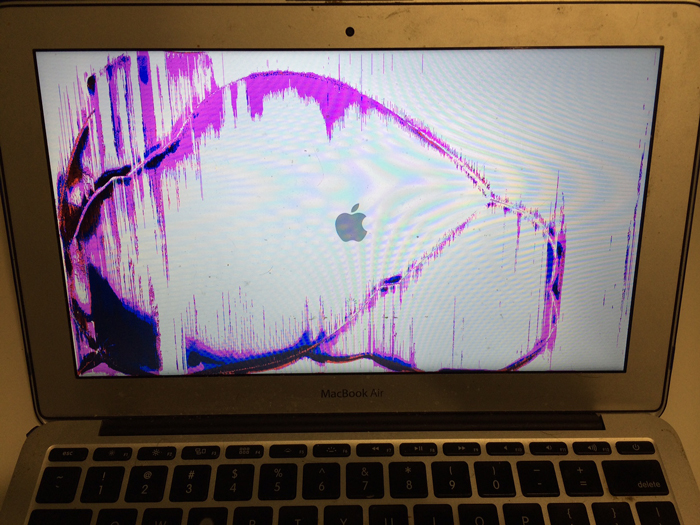 Affordable MacBook Retina Screen Repair : Our prices for repairing damaged MacBook Retina screens are very competetive. Our quick turn around service means you can get your broken MacBook returned to you fast. If your screen needs service, we can help!
Seattle Laptop Inc. 7525 Aurora Ave N. Seattle WA 98103.
Call 206-784-4215
We are open:
11 - 4 Tuesday - Sat
Closed - Sunday - Monday