Seattle Laptop - Laptop Screen Repair - MacBook Screen Repair
We Repair Broken Or Defective Laptop Screens: One of the most common problems laptop users face is a broken, or failed laptop screen. Since our company replaces so many laptop screens for our customers we inventory hundreds of the most common replacement laptop screens. We have both new, and refurbished screens in stock, and can repair the screen in most laptops quickly.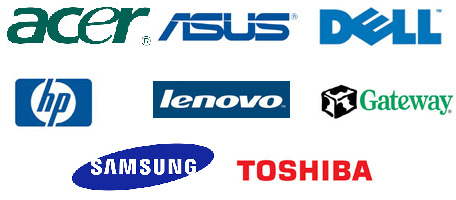 If your laptop's screen is cracked, dark, or is having problems please give Seattle Laptop a call, or just stop by our store at 76th and Aurora. We will be more than happy to check your laptop, and discuss repair options.
There is no charge for our free laptop consulting service when your bring your laptop in. We would like to view the laptop and check for other possible problems, such as possible hinge and video cable problems before recommending repairs, and giving estimates or price quotes.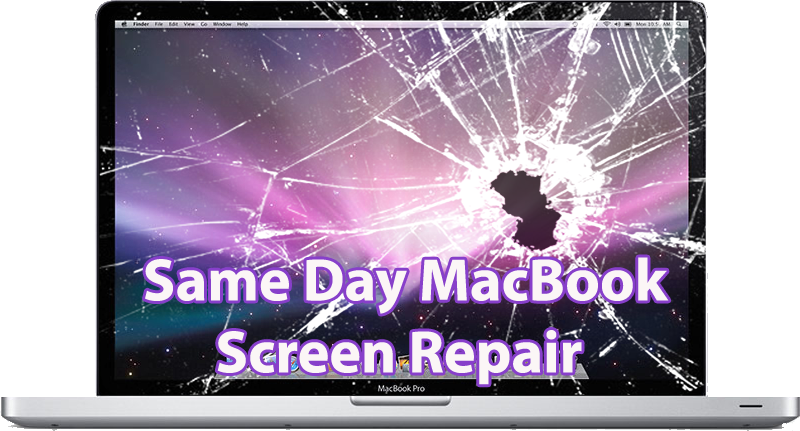 Seattle Laptop offers same day MacBook screen repair. We carry in stock most common MacBook screens, and can replace most MacBook screens in less than 24 hours with our Express Service. If your MacBook needs a new screen give us a call. Our prices for Macbook screen replacement are great compared to the factory stores and our service us unmatched! If your MacBook needs a new screen, call us first!
Seattle Laptop Inc. 7525 Aurora Ave N. Seattle WA 98103.
Call 206-784-4215
We are open:
11 - 4 Tuesday - Sat
Closed - Sunday - Monday