Free Laptop Recycling in Seattle
Free Laptop Recycling in Seattle by Seattle Laptop: Seattle Laptop recycles laptops for free. We attempt to repair for re-use all laptops and desktops left for recycling. We promise to do all we can to reduce landfill waste, and toxic e-waste from going into the trash. Our company has been recycling laptops for over 20 years.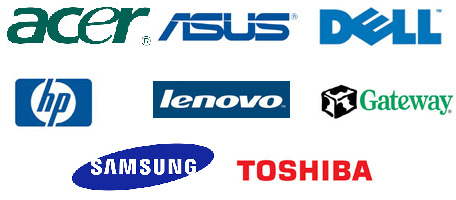 Secure Data Destruction: All laptops left for recycling will have their hard drives wiped securely and completely.
Laptop Recycling is Free: There is no charge for recycling laptops, and also desktop computers. If you are trying to recycle your laptop in Seattle, bring it by our store at 76th and Aurora in North Seattle.
Corporate Surplus Recycling: We do corporate computer and laptop recycling in Seattle. If your company has a quantity of computers or laptops that need recycled, or other kinds of e-waste, such as servers, you can call us at 206-784-4215 and schedule a pickup. We can provide a certificate of destruction for data, and do inventorying of recycled computers and laptops too!
Laptop Recycling in Seattle made easy! And safe! Laptop data destruction guaranteed!
We also recycle POS - Point of Sale systems. See our - POS Recycling Page - for more information.
Seattle Laptop Inc. 7525 Aurora Ave N. Seattle WA 98103.
Call 206-784-4215
We are open:
11 - 4 Tuesday - Sat
Closed - Sunday - Monday