Seattle Laptop, The Laptop Experts!
Over 50,000 Laptops Serviced!
High End Gaming Desktop Repair
Our technicians specialize in diagnosing all types of problems on high end, and high performance custom gaming desktops. Our staff is familiar with many common problems gaming computers seem to have, and can diagnose and fix your gaming desktop fast if necessary. We build and sell gaming desktops for our clients, and can build or upgrade your machine for very affordable prices. If your custom gaming desktop, is having problems, you can call us or just stop by our store so we can check out your macine. We can repair it. No problem!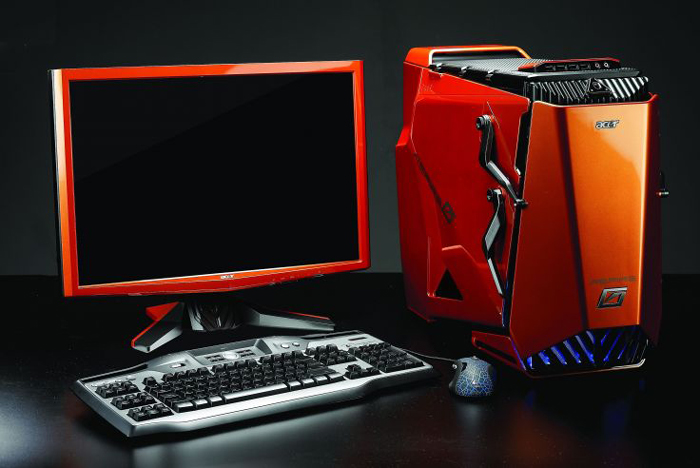 If you have built, or ordered an extreme gaming desktop, and it is not performing properly we can help. In many cases high end gaming desktops have parts compatibility problems. Another problem with gaming desktops is the parts need to be upgraded to be used. This includes motherboards, and video cards. Brand new parts out of the box need their software upgraded for them to work. Strange isn't it. Our techs are experienced at determining what is causing strange problems with gaming desktops. We keep in stock many high end processors, motherboards and also video cards for testing purposes. We also carry most types of ram to test difficult machines for difficult problems.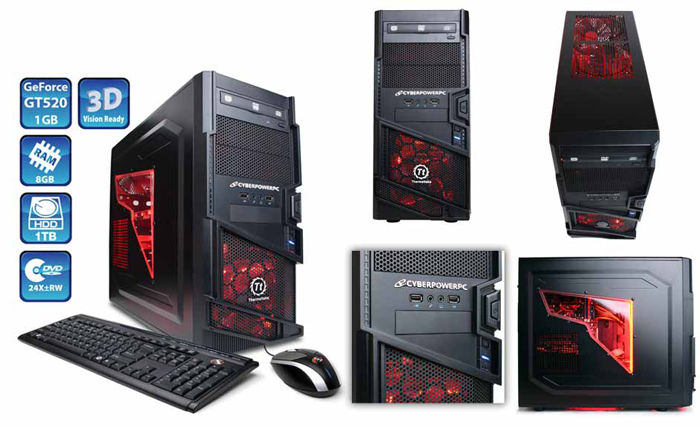 Seattle Laptop Inc. 7525 Aurora Ave N. Seattle WA 98103.
Call 206-784-4215
We are open:
11 - 4 Tuesday - Sat
Closed - Sunday - Monday